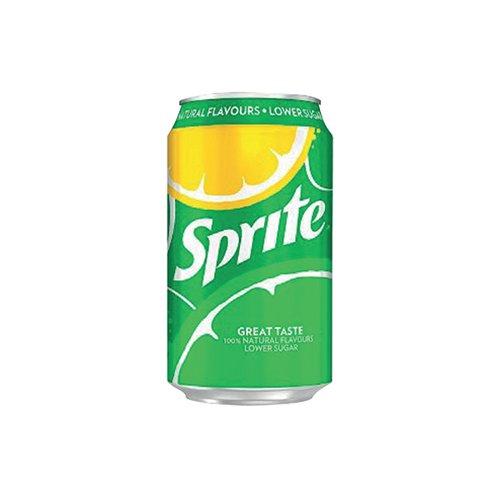 Out of stock - call or chat to check restock and alternatives!
Manufacturer Coca-Cola
Description
With a delicious zesty flavour, Sprite Lemon is one of the most popular soft drinks in the country. This drink is flavoursome without being overly sweet and is perfect for refreshment, any time of the day. Each can is the perfect portion, especially when on the go. A delicious treat for people of all ages, this pack contains 24 330ml cans for caterers, home or office use.
Specifications
Caffeinated/Decaffeinated