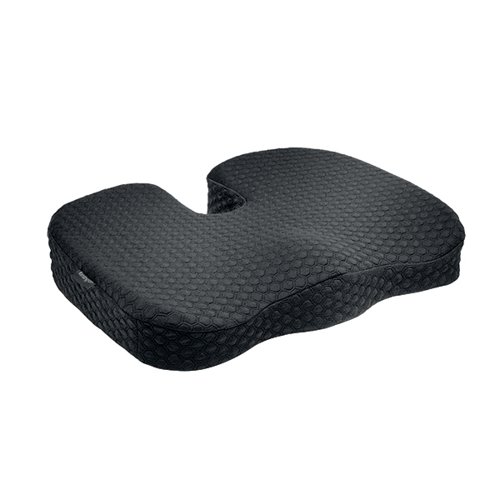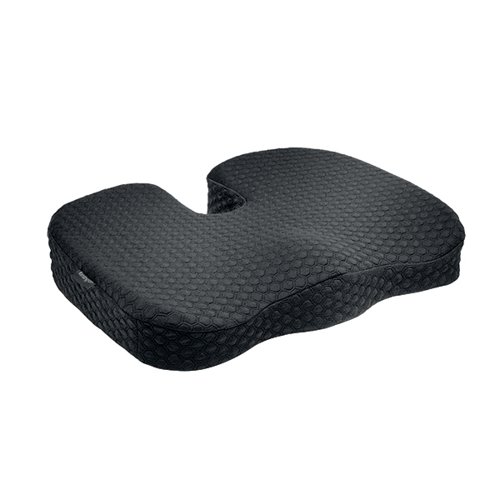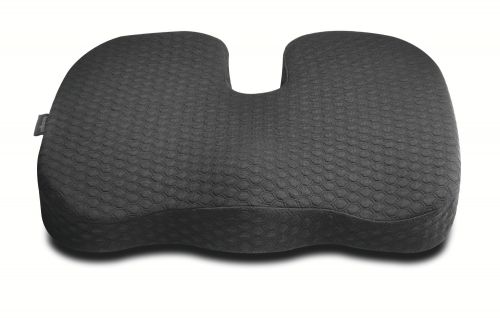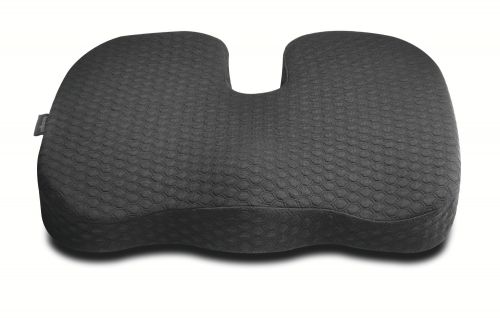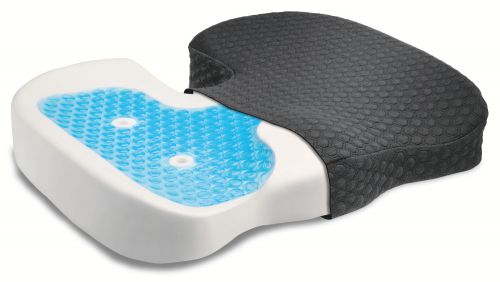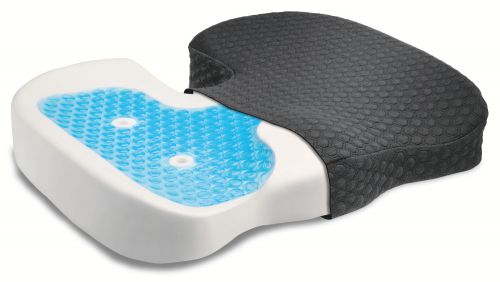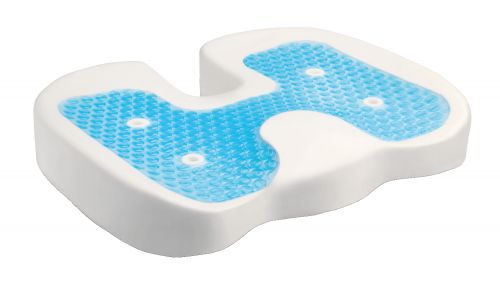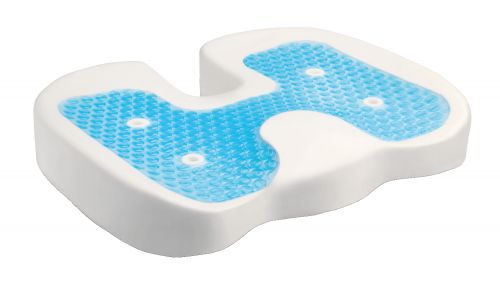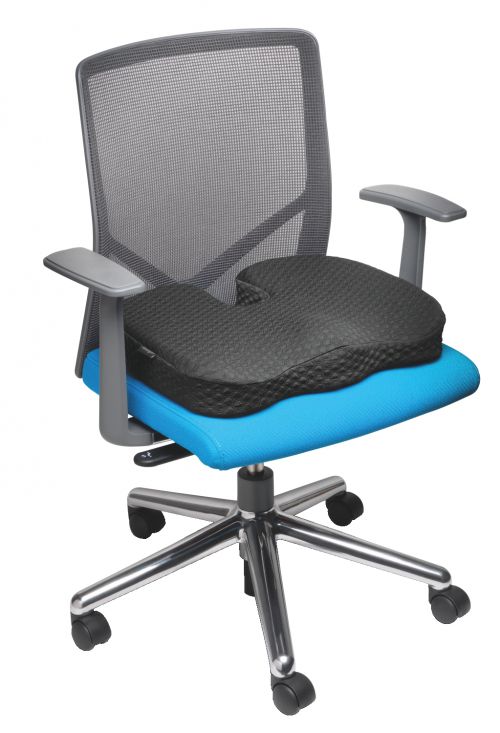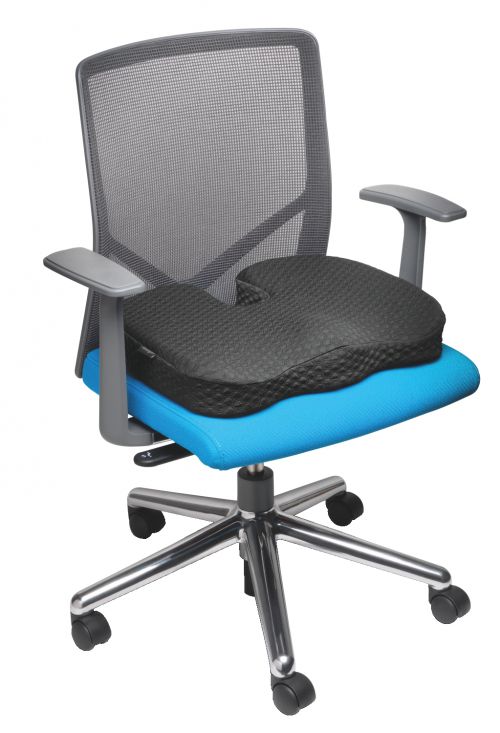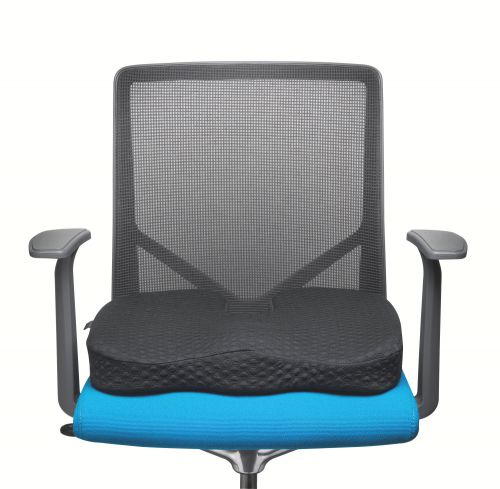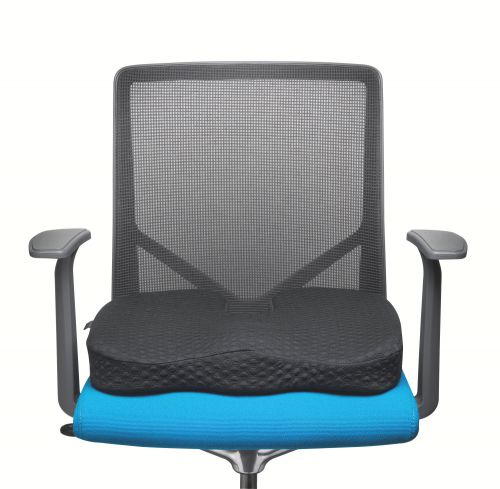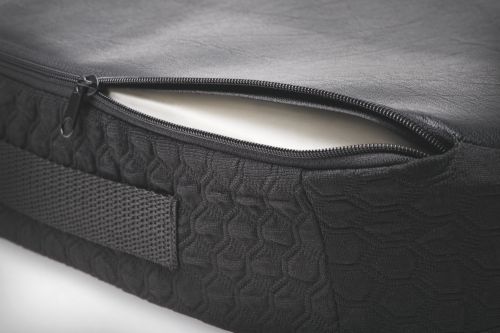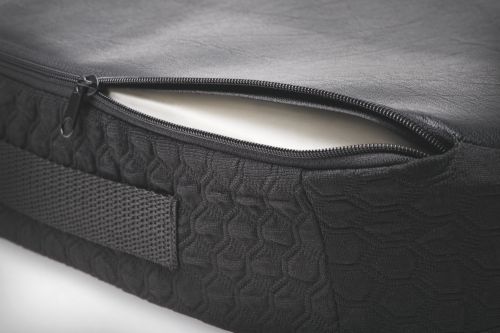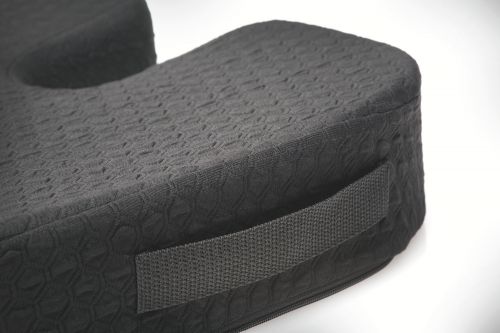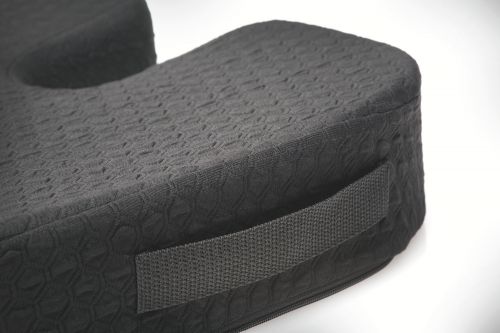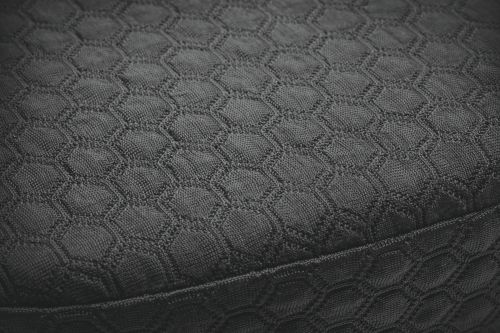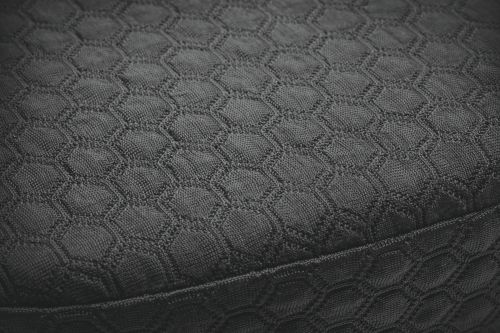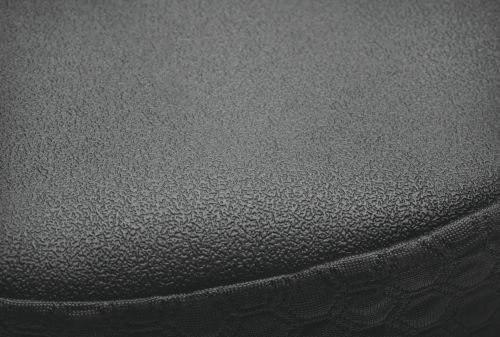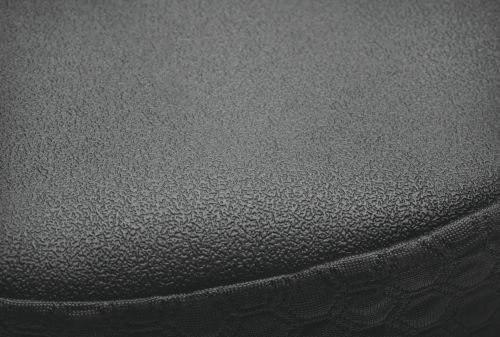 Out of stock - call or chat to check restock and alternatives!
Manufacturer ACCO Brands
Description
For extra comfort while sitting at a desk for long periods of time, this ergonomic seat cushion from Kensington is designed to help with a healthy posture, improve circulation and relieve spinal pressure. The cooling fabric has a cool-gel core, which will decrease body temperature and it features a unique U-shaped cut out to take pressure off the coccyx and help to support sciatica relief. The cushion features a machine washable cover, an anti-slip backing and a carry strap that makes it easy to transport between home and office.
Specifications
Hexavalent Chromium (ppm)