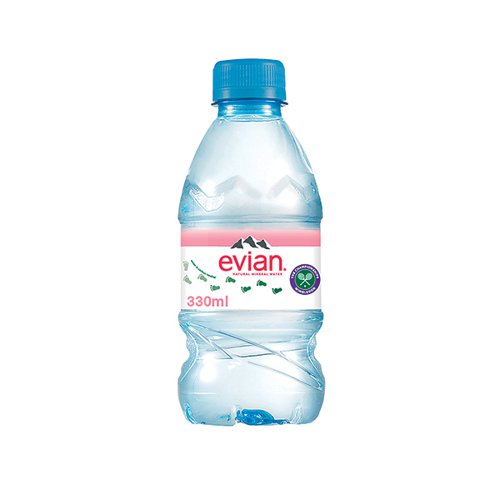 Out of stock - call or chat to check restock and alternatives!
Manufacturer Danone Ltd
Description
Evian Natural Spring Water is taken from a natural French spring and bottled at source, for delicious and refreshing hydration. This bulk pack of 24 x 330ml plastic bottles is ideal for stocking fridges in offices and customer facing environments.