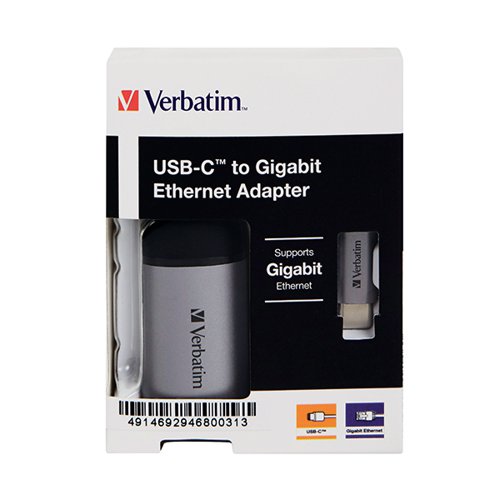 Out of stock - call or chat to check restock and alternatives!
Manufacturer Verbatim
Description
Enhance the productivity of your laptop or MacBook with this Verbatim USB-C to Gigabit Ethernet adaptor. Designed for use with modern devices with a limited numbers of ports, this adaptor boasts an incredibly compact and portable design and makes it incredibly easy to connect your device to wired internet connections. This adaptor is silver in colour and measures 10cm.
Specifications
Biodegradable Information