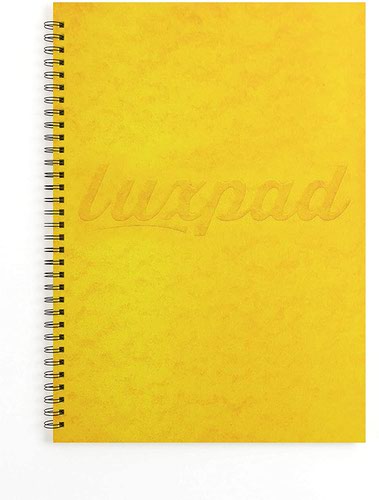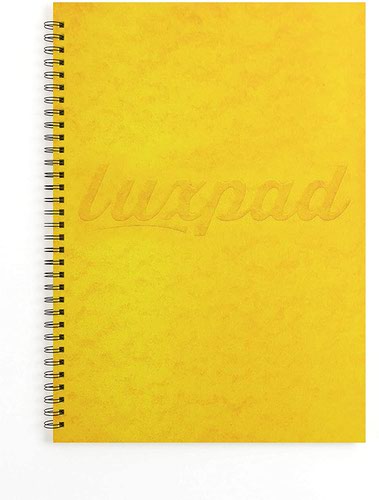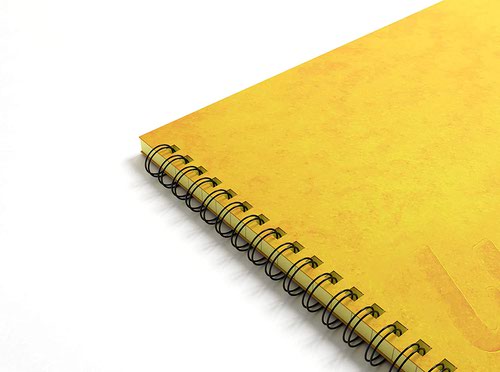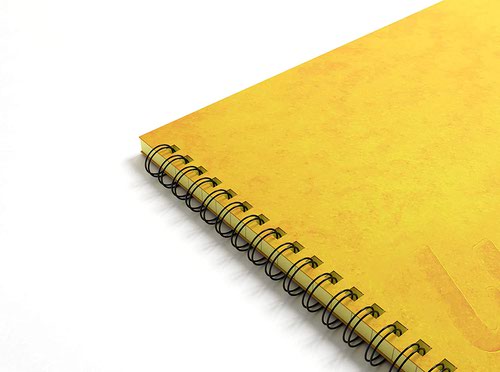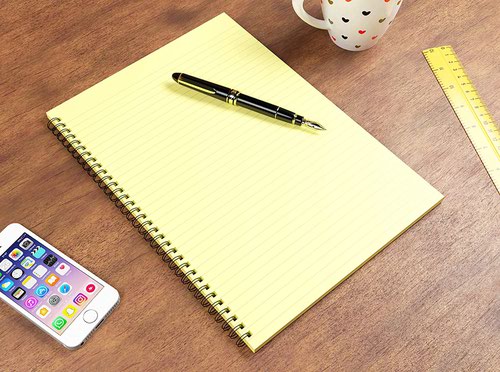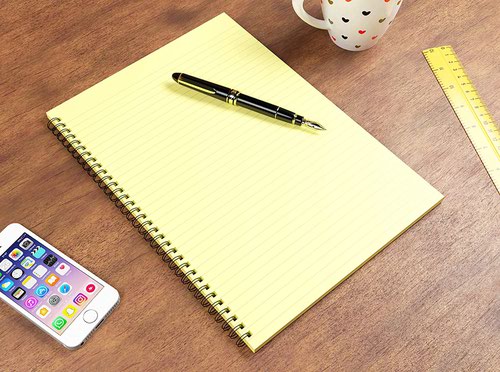 5 In Stock
Manufacturer Sinclairs
Description
Luxpad by Silvine - a jam packed fashionable yet functional stationery range by Silvine.
A full range of products from revision resources to notebooks, all British made right here in sunny Yorkshire. 
Luxpad is a high quality paper stationery range that boasts style and fashionability for the modern stationery user. 
So whether you're a student, professional or a secret stationery addict, you'll love Luxpad.