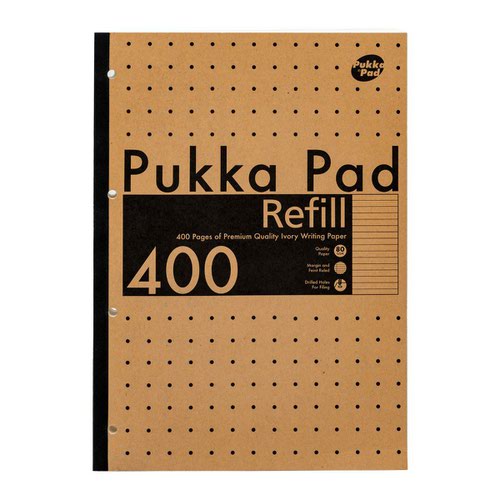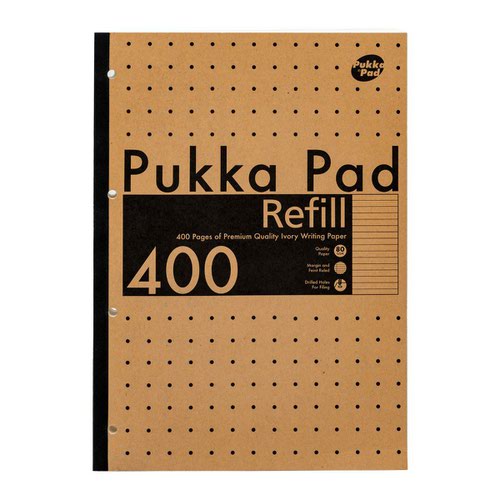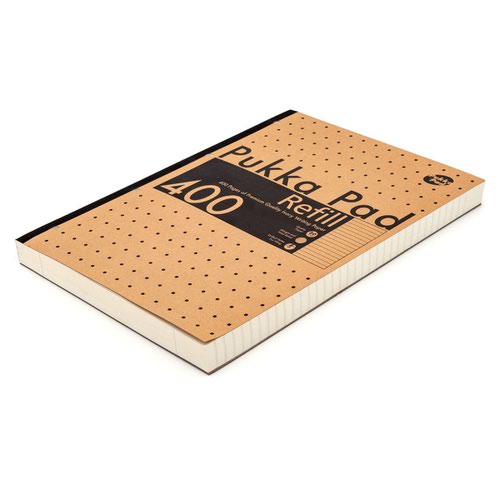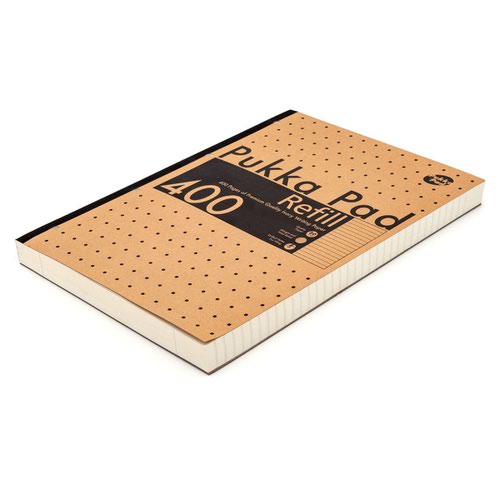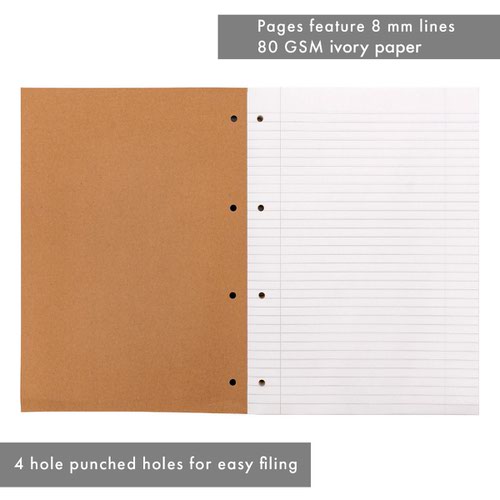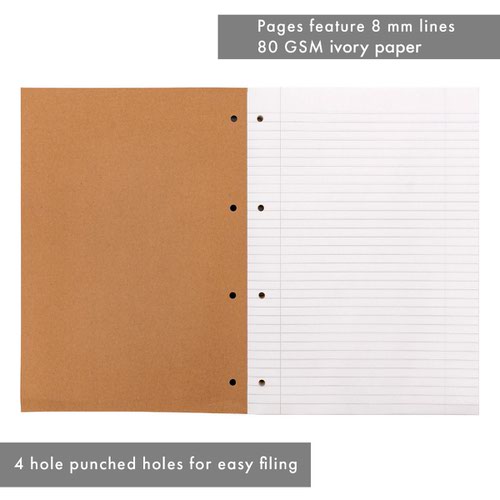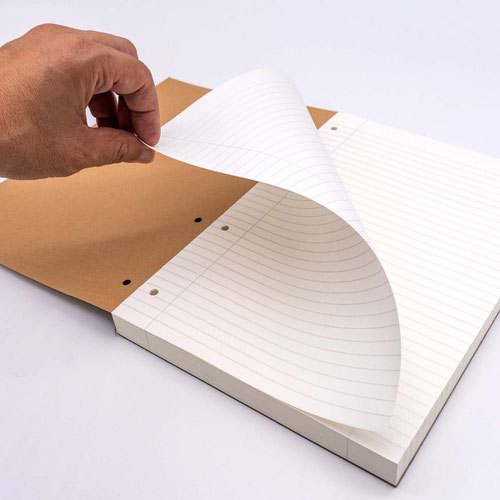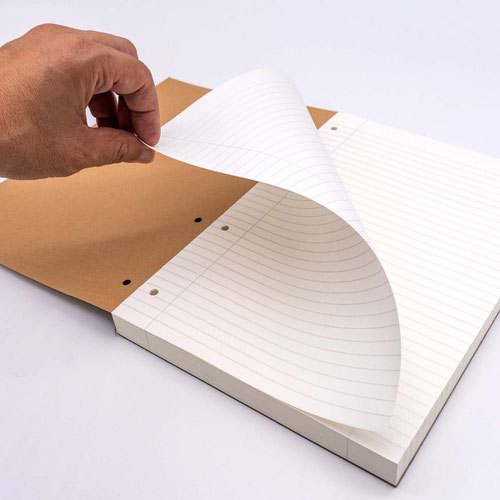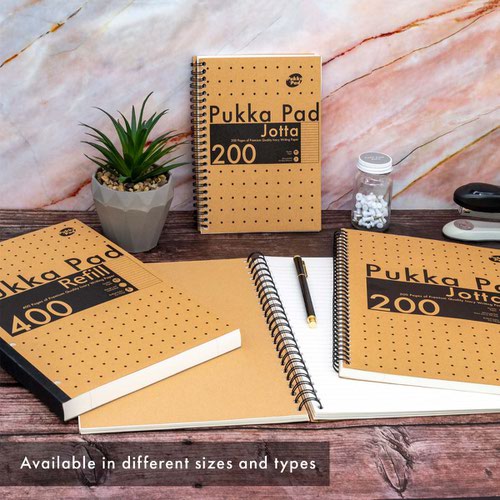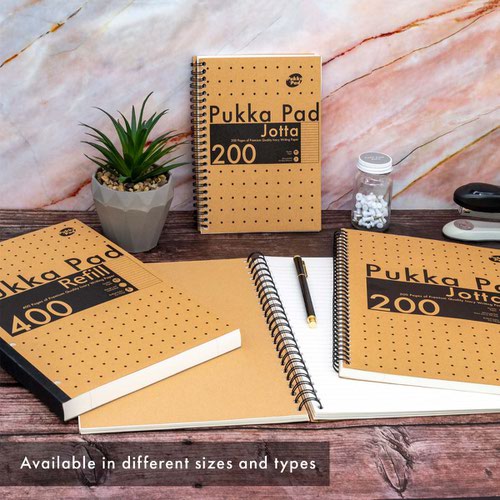 17 In Stock
Manufacturer Pukka Pads Ltd
Description
The Kraft Collection contains products of a classic design, created with high-quality materials that keep the environment in mind.

Our A4 Refill pads - 400 pages ?are perfect for school students, university students, teachers, and professionals as they have a massive 400 pages! 

Introducing our A4 Kraft Refill pads, with a traditional design and 400 pages of premium quality 80GSM writing paper.

Our notebooks come in a perfect pack of 5 meaning they are ideal for separate school subjects or work projects.